Spiced Cherry
Whiskey
Bold black cherry, a hint of vanilla, holiday spices, and our award-winning whiskey. Perfectly sweet meets perfectly strong. Get some.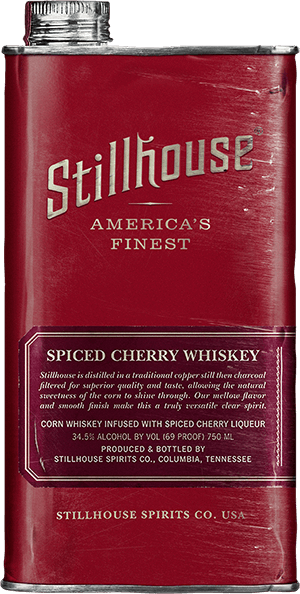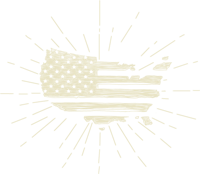 Made in the USA
America's Finest is made in our heartland.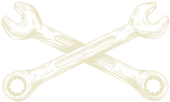 100% Stainless Steel Can
Our cans go where glass can't. Which is an invitation to take them to all those awesome places you wouldn't think of taking a glass.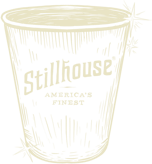 Chills Fast
Stillhouse's innovative and unique metal packaging means no adventure needs to wait.
Enjoy Neat, When You're Anything But
We are driven from within to reach places maps don't mention. Because that's where amazing happens. Welcome to America's Finest territory.
Make a drink with Spiced Cherry Whiskey
Ingredients
1.5 parts STILLHOUSE® Spiced Cherry
3 parts Cola
Preparation
Combine the ingredients into a cup filled with ice.
Stir and serve.