Peach Tea
Whiskey
We've blended southern sweet peach tea with our 100% clear corn whiskey to make what's sure to be the smoothest drink you'll ever take from an oil can.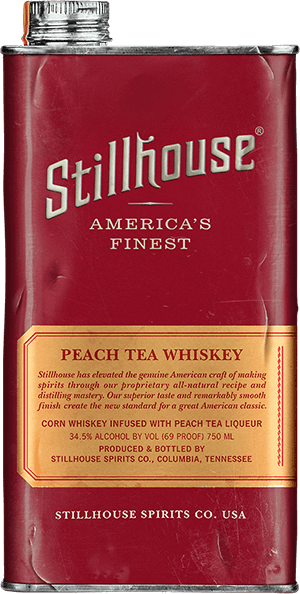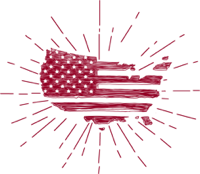 Made in the USA
America's Finest is made in our heartland.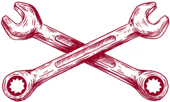 100% Stainless Steel Can
Our cans go where glass can't. Which is an invitation to take them to all those awesome places you wouldn't think of taking a glass.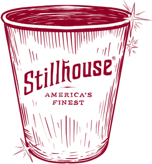 Chills Fast
Stillhouse's innovative and unique metal packaging means no adventure needs to wait.
Could Live on the Top Shelf, But That's Not Living For Us
We hustlers, makers, thinkers, jokers. Playing by our own rules yet always welcoming others around our campfires. This isn't an introduction, but an invitation.
Make a drink with Peach Tea Whiskey
Ingredients
1.5 parts STILLHOUSE® Peach Tea
3 parts Lemonade
Preparation
Combine the ingredients into a cup filled with ice.
Stir and serve.