Classic
Vodka
It's all-natural, gluten-free, and distilled from 100% estate grown corn with limestone water. Then we filter it through sugar maple charcoal because that's what tastes best. The metal can chills super fast, and it mixes well with damn near anything.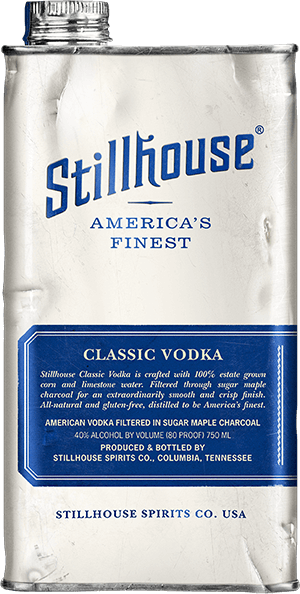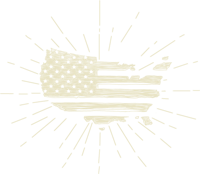 Made in the USA
America's Finest is made in our heartland.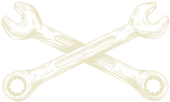 100% Stainless Steel Can
Our cans go where glass can't. Which is an invitation to take them to all those awesome places you wouldn't think of taking a glass.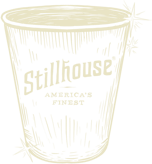 Chills Fast
Stillhouse's innovative and unique metal packaging means no adventure needs to wait.
Next Time You Go Out For A Drink, Feel Free to Go Further
We've got more stories to write, roads to tame, rivers to float, drinks to mix, and friends to make. Welcome to Unbreakable Nation.
Make a drink with Classic Vodka
Ingredients
1.5 parts STILLHOUSE® Classic Vodka
3 parts Club Soda
Preparation
Combine the ingredients into a cup filled with ice.
Stir and serve.