Original
Whiskey
Our whiskey is distilled in a traditional copper pot still then charcoal filtered for superior quality and taste which lets the natural sweetness of the corn shine through. The final ingredient comes in a metal can that will take a walloping so you can drag it to the ends of the Earth. But then you already knew that.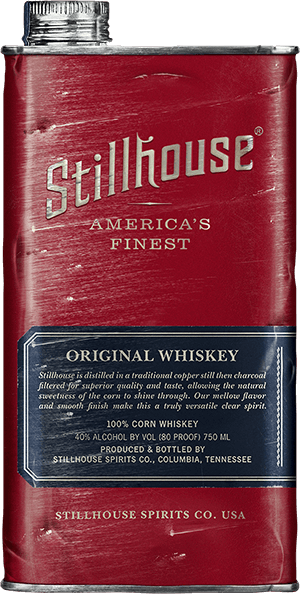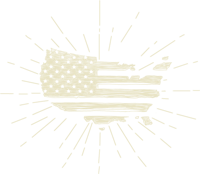 Made in the USA
America's Finest is made in our heartland.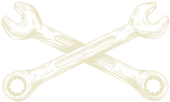 100% Stainless Steel Can
Our cans go where glass can't. Which is an invitation to take them to all those awesome places you wouldn't think of taking a glass.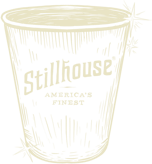 Chills Fast
Stillhouse's innovative and unique metal packaging means no adventure needs to wait.
Miles away from typical whiskeys. Literally.
From the Rockies to the skylines, from great lakes to rio grandes. Here we stand, taller than our fears. In the land of the free, home of the unbreakable. This isn't an introduction, but an invitation. Welcome to America's Finest territory.
Make a drink with Original Whiskey
Ingredients
1.5 parts STILLHOUSE® Original Whiskey
3 parts Root Beer
Preparation
Combine the ingredients into a cup filled with ice.
Stir and serve.