Black
Bourbon
Our barrel-aged bourbon turns the boldness of roasted coffee beans into soft, aromatic notes. Caramel also plays its role in this remarkably smooth and balanced treat. Taste it and you'll know why. Then you'll thank us and you'll be very welcome.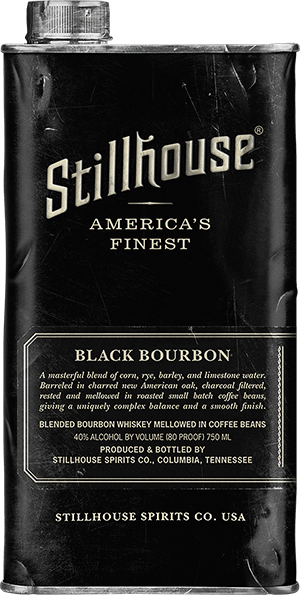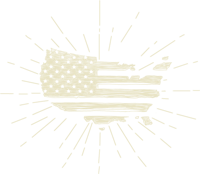 Made in the USA
America's Finest is made in our heartland.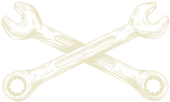 100% Stainless Steel Can
Our cans go where glass can't. Which is an invitation to take them to all those awesome places you wouldn't think of taking a glass.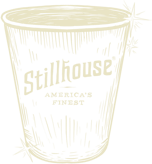 Chills Fast
Stillhouse's innovative and unique metal packaging means no adventure needs to wait.
Getting Bourbon out of the leather recliner and back in the saddle.
Grab your wrenches, reigns, paddles and rods. Get off-road, off schedule. Go outside. Go big. Go bigger. Play Louder.
Make a drink with Black Bourbon
Ingredients
1.5 parts STILLHOUSE® Black Bourbon
3 parts Cola
Preparation
Combine the ingredients into a cup filled with ice.
Stir and serve.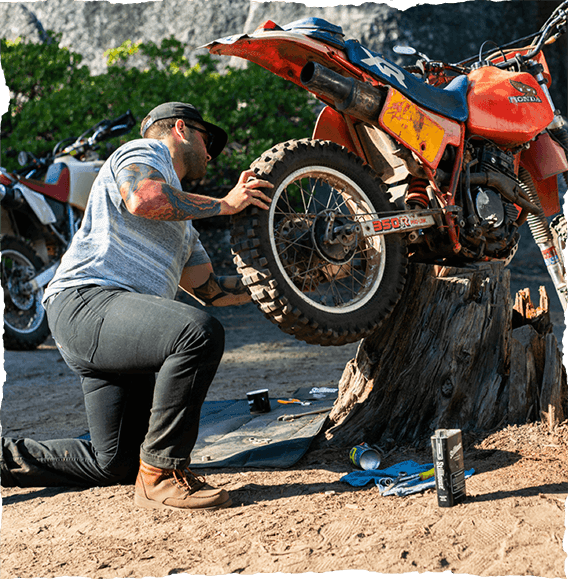 Looking to Buy?
Use our Store Locator to find Stillhouse near you, then #GETYOURCANOUTTHERE