Apple Crisp
Whiskey
Add flavor notes of baked apples, cinnamon, natural oats, brown sugar, ginger, and nutmeg to the full-on kick of our 100% clear corn whiskey and you've got Stillhouse Apple Crisp Whiskey. Best served wherever you happen to be.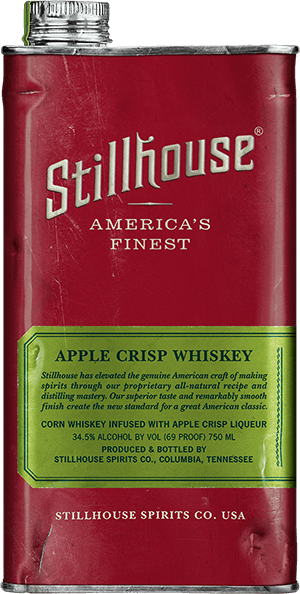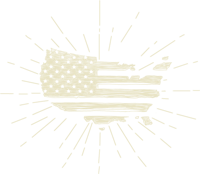 Made in the USA
America's Finest is made in our heartland.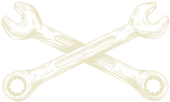 100% Stainless Steel Can
Our cans go where glass can't. Which is an invitation to take them to all those awesome places you wouldn't think of taking a glass.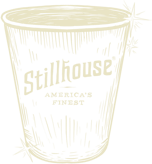 Chills Fast
Stillhouse's innovative and unique metal packaging means no adventure needs to wait.
Best served on the rocks, over rocks or while you rock.
Here we don't live by accident, we don't follow blindly. We are fueled by resourcefulness and armed with resilience. Welcome to Unbreakable Nation.
Make a drink with Apple Crisp Whiskey
Ingredients
1.5 parts STILLHOUSE® Apple Crisp Whiskey
3 parts Ginger Ale
Preparation
Combine the ingredients into a cup filled with ice.
Stir and serve.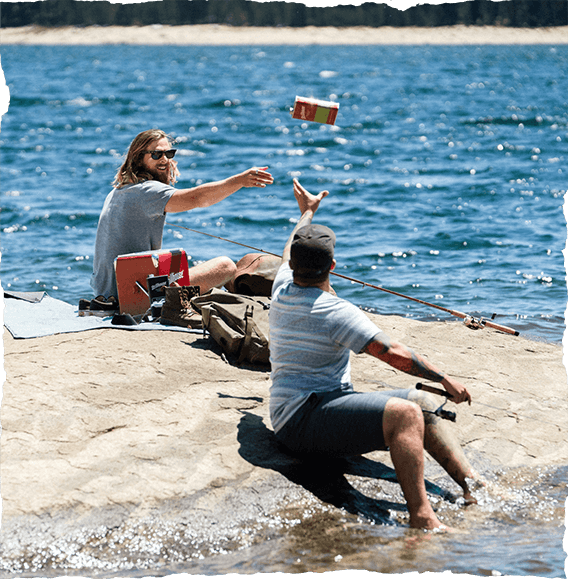 Looking to Buy?
Use our Store Locator to find a vendor near you, then #GETYOURCANOUTTHERE