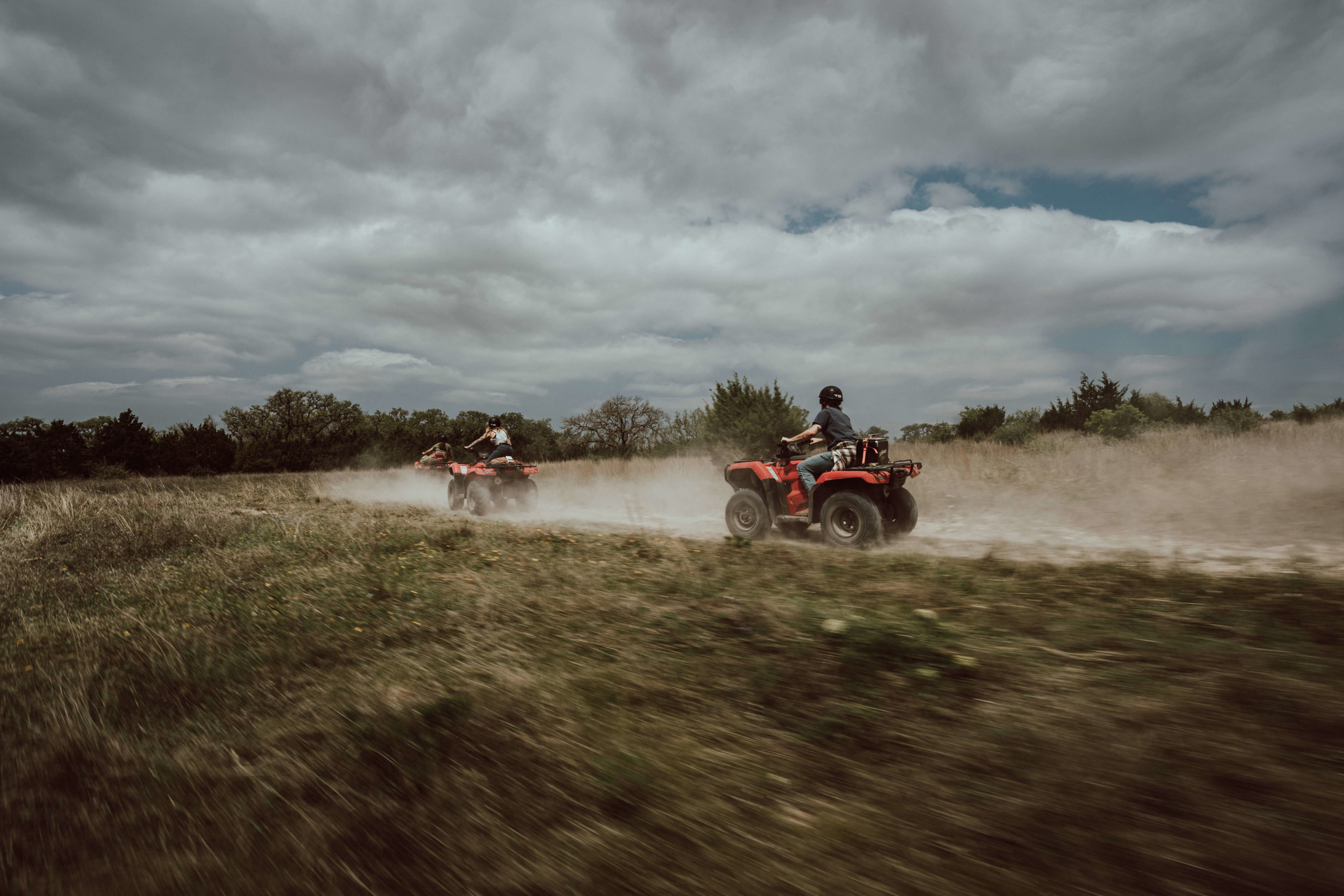 It's Go Time: Enter the Unbreakable Summer Challenge
Sign up now for the chance to win the ultimate weekend adventure in either Hill Country, TX or Wolcott, CO and experience the great outdoors, Stillhouse style. From blobbing to ATV riding to axe throwing, we'll be where glass can't follow.
Stillhouse Presents: The Unbreakable Summer Challenge
WELCOME TO THE UNBREAKABLE NATION
Join the Unbreakable Nation and Win the Ultimate Weekend Adventure! If you make yourself at home far from home, then you belong with us. Weekend Warriors, trail-blazers, mountain goats and gearheads, step up and join us on a journey where glass could never follow.
fdgdgg